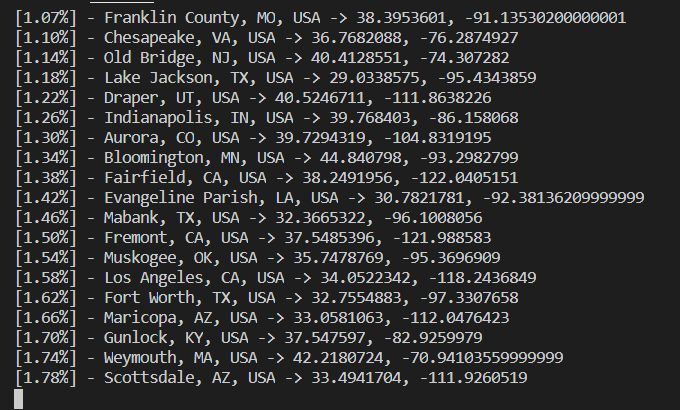 A2GC JSON
Tool for adding geo coordinates to a dataset only including address information.
2 months ago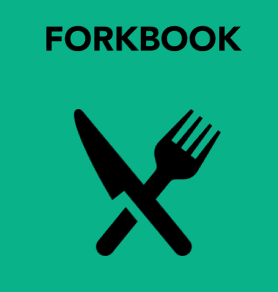 ForkBook
ForkBook is the best place to collaborate with other cooks to create delicious recipes!
a year ago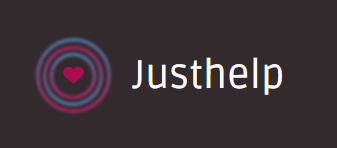 JustHelp
JustHelp is a random acts generator that encourages you to do a good deed a day.
2 years ago